Hi!! I've got lots of stuff coming up this week!! First up is the second instalment of my artist interview series on Adolescent. This time, I interviewed my friend Rachel Louise Hodgson, who was visiting from Brighton (UK) last month!! We talked about colours, instagram, and basically just had a good time doodling around my house.
check out the whole interview here :
https://www.adolescent.net/a/artist-interview-series-rachel-louise-hodgson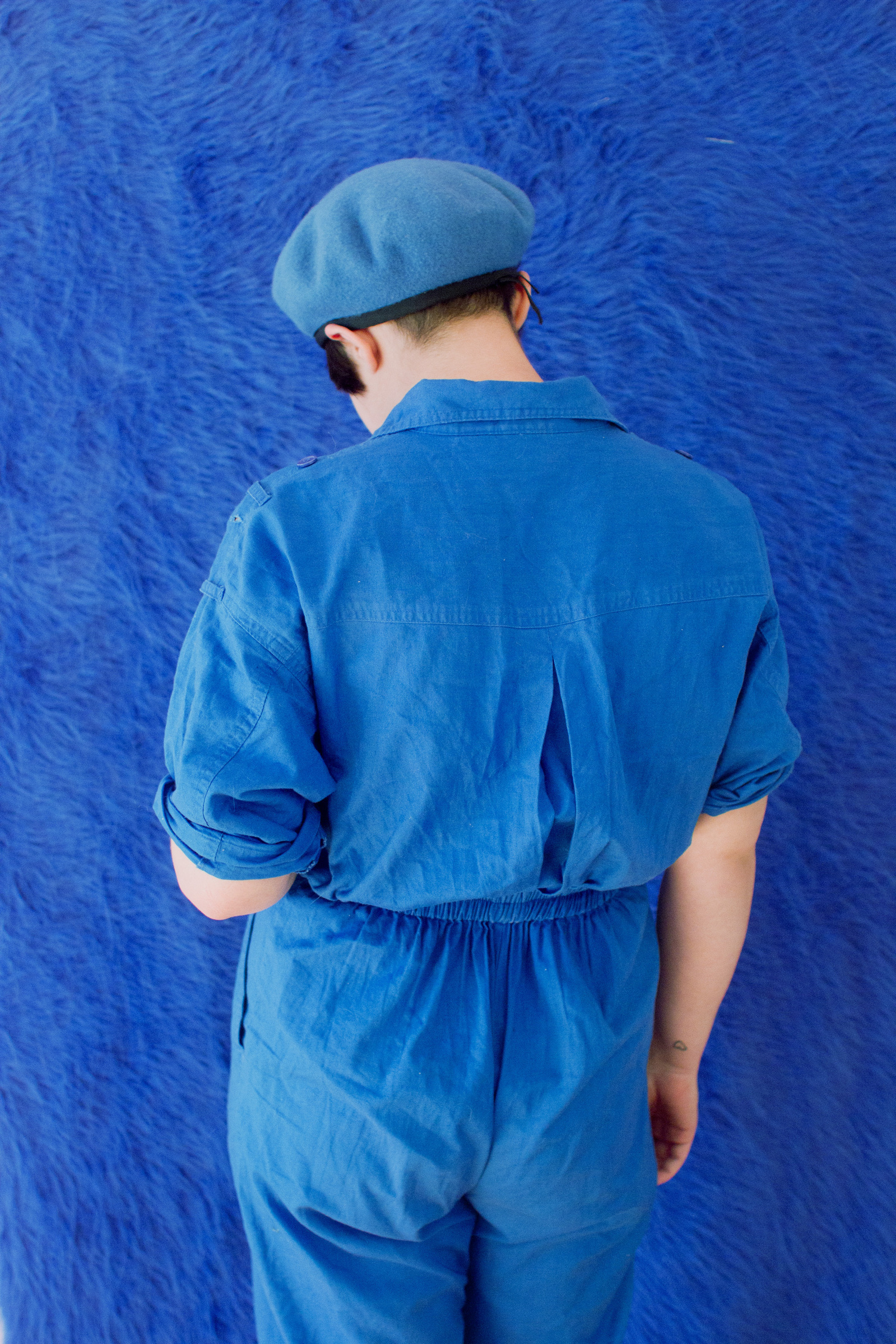 will publish more photos of rachel in my fall photo diary coming up but here's one for now :)
oh and I also finally started updating my society6 store again! https://society6.com/laurencephilomene :) And as always if you'd like a custom/signed print of any of my images just email me at laurencephilomenephoto(at)gmail(dot)com for details.
xo
Laurence