Hi! Just thought I'd make a blog post with some updates from the last week or so.
First off, the third instalment of my interview series for adolescent.net is up, with my good friend & one of my favorite artists Brie Moreno aka boogerbrie - you can check that out here! I've been working with Adolescent for a while now and am now officially signed as a director for commercial projects with them so I'm excited to see where that leads me, I've been really enjoying making moving images these days.
https://www.adolescent.net/a/artist-interview-series-brie-moreno
in other video news, I finally got around to putting together some footage I shot almost three years ago for a little candy themed spec video for my commercial director reel. It was interesting to revisit the footage so much later, seeing how my work has changed but also what has remained the same over this period of time. anyway it's just something cute and fun but you can check it out below ~
and lastly, I was also featured in Rookie mag last week, as my friend Rachel Louise Hodgson took some pictures of me in my studio (pretty much right after I woke up hence the sleepy vibes) when she was visiting from England earlier this fall.
you can see those photos on the rookie site here!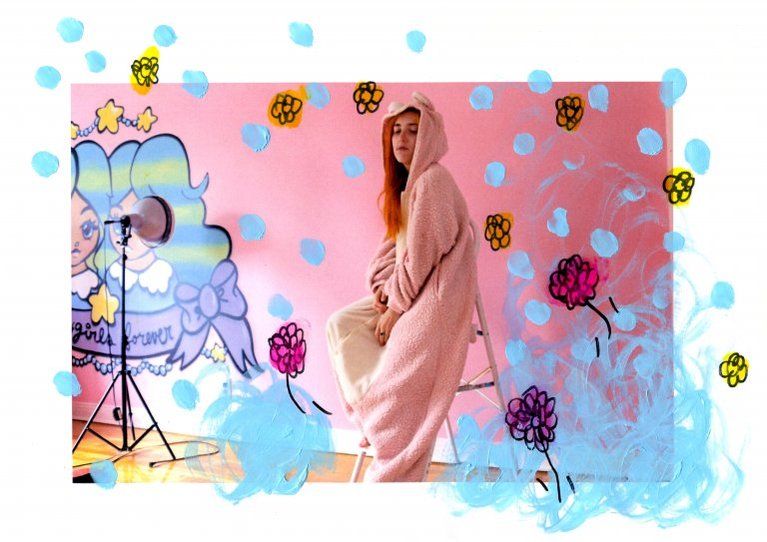 xo
Laurence